At Maxheads, we're not just a business idea - we use our products! Most of our staff perform in a multitude of bands and they know what it takes to get your name out there.
Helping you get the word out and look totally PRO is our thing! Let everyone know who you are with your band's logo on the front of a kick drum, screaming your name, all night long...what better way to get your name out there?!
Select a size with heads ranging from 16" to 26"!
Need a custom size? Give us a call or send us a message.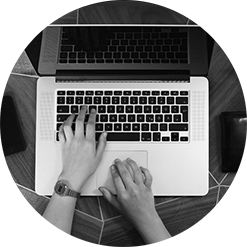 Upload your finished artwork, or customize your head with our online designer.
Are you looking for something special? Do you not have the time, patience, or creative skill to design the head you want? Let one of our graphic designers help you out!